Who Among Your Top Favorite Artists Has Not Less Than 20 Grammy Awards?
Did you know that the first Grammy Awards was held back in 1959 to honor the musical geniuses for their accomplishments in 1958? For about 62 years, it has recognized the many achievements of the world's most-loved performers in the music industry.
It has 83 categories, which have changed over time, from the voting to the awarding processes. One of the biggest major music awards held every year, Grammy, originally called the Gramophone Award, has recognized thousands of music creators.
It helps bring one artist's fame and level to a different degree level, and many do not only have one or two awards.
That's right! Some of the most known and famous artists, who have made a great contribution to the music scene, have won up to a whopping 28 Grammy awards and not less than 20.
Want to know who they are? Check out this list!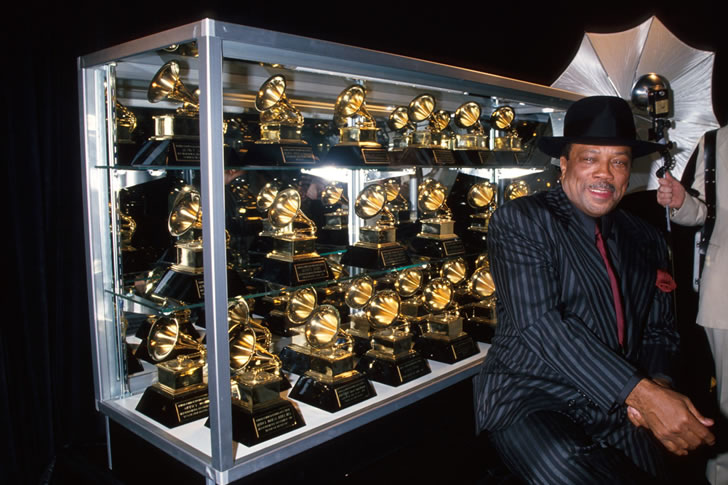 Quincy Jones | 28 Awards
Nobody can deny the contribution Quincy Jones has made in the music industry. He is not only a producer who makes investments in making music and different artists, but he is also an artist himself and an arranger.
His career has spanned about seven decades and covered different genres, from jazz to pop to R&B and more. With that said, it is no surprise that he has a total of 28 Grammy Awards, including the prestigious Grammy Legend Award.
Beyoncé | 28 Awards
Beyoncé proved that she ran the world with her successful musical and acting career. She also gets credits for being the most-awarded woman artist in Grammy history.
Did you know that she won a whopping six awards in just one Grammy award night, tying with Adele?
In her 24 years in the business, she also has the most Grammy nominations, totaling to 79!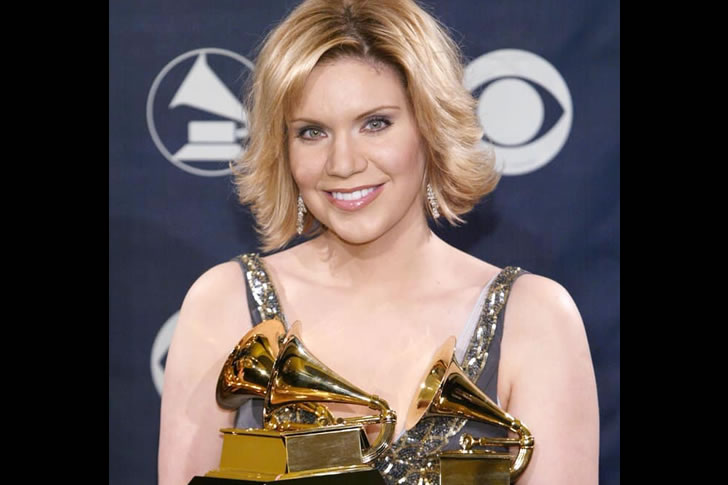 Alison Krauss | 27 Awards
Alison Krauss is now the female artist with the most Grammy awards. Though she is yet to match or surpass Beyoncé, she will soon do so with her 27 awards—just one award shy to match up with Jay-Z's wife.
She is the most awarded female in the Country genre, though 14 of it she shares with her band, Union Station.
Stevie Wonder | 25 Awards
As a music icon himself, it is no surprise that Stevie Wonder had bagged the most number of Grammy awards. Well, he got 25, and he is the only artist in Grammy history to win five or more awards on three separate nights.
To celebrate this, the Grammy held an all-star salute for the legendary singer in 2015, entitled Stevie Wonder: Songs in the Key of Life—An All-Star Grammy Salute.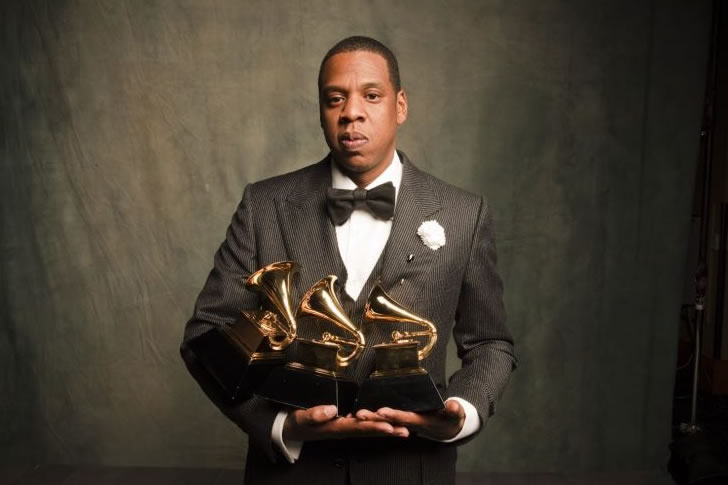 Jay-Z | 23 Awards
Jay-Z now gets credits for being the most Grammy-nominated artist, defeating his own wife, Beyoncé. If Queen Bey has 79 nominations, he has 83!
He used to be tied with Quincy Jones at 80, but this would surely grow over time with his continuous musical journey.
Jay-Z has won in each of the four Rap Field categories and it included his hit collaborations with Beyoncé for Drunk in Love, Rihanna for Umbrella, and Justin Timberlake for Holy Grail.
U2 | 22 Awards
You can praise U2 for a lot of things, from their good music to their influence to the contributions they have continuously made. With these things they have been doing, they are truly well-compensated with recognitions here and there, like 22 Grammy awards.
Led by Bono, U2 holds the record for most Grammy wins by a rock act. They even got the Album of the Year in 2005 for their album, How to Dismantle an Atomic Bomb.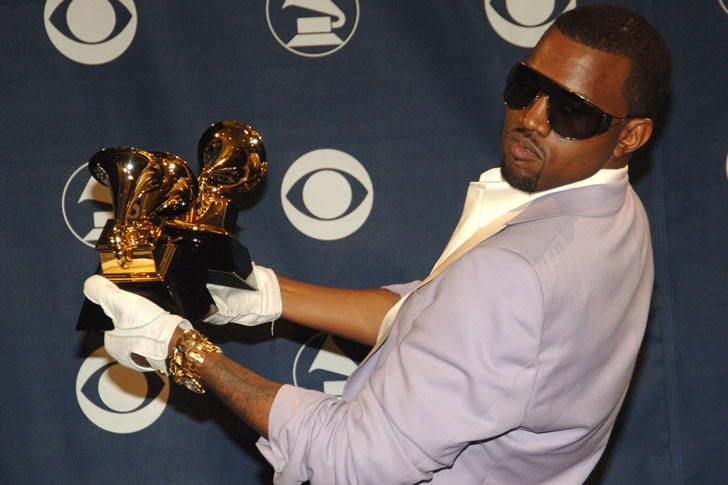 Kanye West | 21 Awards
Kanye West may have been pitted to a number of successful rap artists, like Jay-Z, but he only sees one competitor—himself.
Well, it looks like being one of the top Grammy winners in history has already given him the assurance that he wants. His degree of fame is now beyond incredible as he is now one of the highest-decorated hip-hop artists of this generation.
Bruce Springsteen | 20 Awards
Bruce Springsteen used to grace the Grammy awards every decade from the '80s to the 2000s.
Aside from winning mostly rock categories, like the Best Rock Vocal Performance back in 1984, his albums, Born to Run and Born in the U.S.A. were also inducted into the Grammy Hall of Fame. He even got MusiCares' Person of the Year in 2013.
This article is based on Grammy
Source: https://www.grammy.com/grammys/news/who-are-top-grammy-awards-winners-all-time-who-has-most-grammys
Photo Credits:
Cover Photo: Recording Academy / GRAMMYs/FB
P1: Recording Academy / GRAMMYs/FB
P2: Benj Keith Luckhaupt/FB
P3: Complex/FB
P4: Recording Academy / GRAMMYs/FB