These Failed Lip-Sync Performances May Make You Reconsider Your Favorite Music Artists
Lip-syncing has been part of the music performances. No matter how many of them deny it, some are just too obvious.
There is a good reason why they do this, but they cannot deny that is quite heartbreaking, if not upsetting.
Why? Many fans adore their favorite musical artists so much for their singing ability, but what if they can't do it live?
They say it's a degree of a safety measure to protect the musicians from failing or messing up in front of the audience, but as they also say, bad things happen, and so, several artists have failed the lip-syncing game.
Want to know who these artists are? Find out on this list.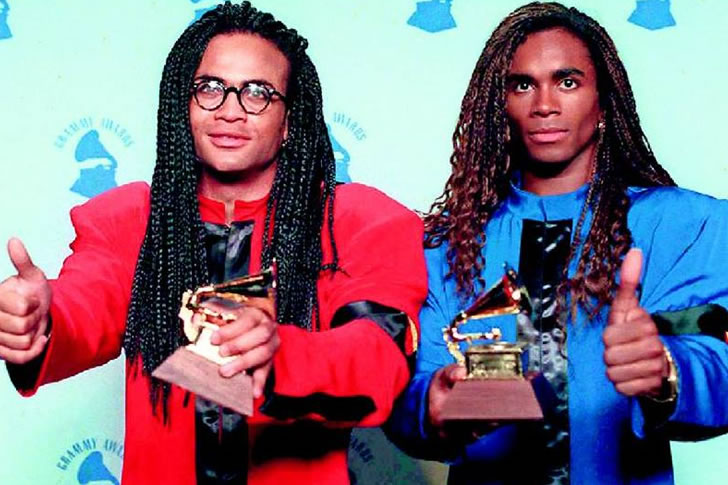 Milli Vanilli
To top the list, there is the R&B duo Milli Vanilla. These two were definitely having the time of their lives, topping a number of charts back in the '80s, selling 7 million copies of their debut album, and winning the Grammy Award for Best New Artist.
However, all these things fell apart when their backing track started to skip on the Club MTV in Bristol, Connecticut, when they were singing their hit song Girl You Know It's True.
Rob Pilatus and Fab Morvan quickly left the stage when the song's chorus repeatedly played, revealing they were faking it.
From here, it was revealed that they didn't really sing any from their six-time platinum album, thanks to the producer Frank Farian, who thought of this idea.
They were later exposed as frauds. Their Grammy was even taken away from them, along with facing some lawyers.
Mariah Carey
It might be safe to say that Mariah Carey's New Year performance on Dec. 31, 2016, was truly epic. After singing Auld Lang Syne, everything went downward spiral when the timing of her lip-sync didn't sync at all.
As she was about to perform a medley of her hits, the train wreck began. She sang to backing vocals and danced as backing vocals played, and the poor backup dancers were confused as they danced to the pre-recorded music.
As everything failed, Carey walked off the stage, though she believed she still got credits for calling herself a "good sport."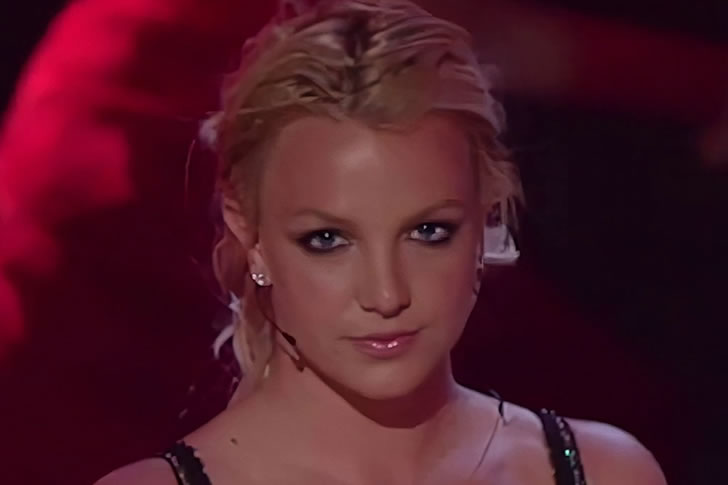 Britney Spears
Britney Spares had a lot of goings back in the mid-2000s. Everything seemed to put her down, from a number of scandals to her 2007 Video Music Awards performance. However, the now-40-year-old star had proven time and again that she would never be defeated.
Dubbed as her musical comeback, the Princess of Pop once again took the stage to perform her hit song Gimme More at the VMAs.
Sadly, it looked like her excited fans lost their excitement when she seemed to be "out of step and listless." She didn't just lip-sync her song, but she also lip-synced the laugh in the track and even the intro, "It's Britney, b***h!" The degree of her lip-syncs skills here were incredible, mind you.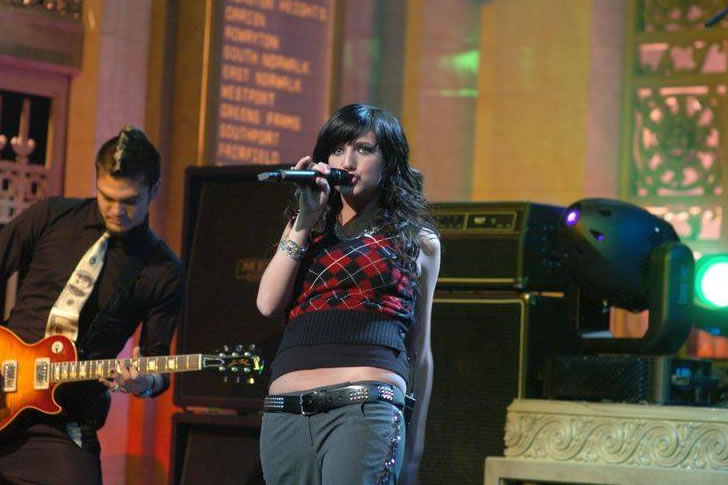 Ashlee Simpson
Ashlee Simpson seemed out of sync when she guested live on Saturday Night Live to sing some of her hit songs. Give her credits, though. Her first performance was definitely worthy of praise, but the second one was another question.
The then-19-year-old sister of Jessica Simpson did a great job when she performed her first number, Pieces of Me, but when she was about to complete the second, a different thing happened. As the band played their next tune, the vocals to Pieces of Me played again, hinting that she was lip-syncing her first performance.
Simpson tried to play it cool and danced on stage while the song was continuously playing. She later blamed her band for playing the "wrong song" but eventually admitted that she lip-synched because of vocal stress.
Justin Bieber
In case you didn't know, the Bieber fever came with a lot of lip-syncs. Take the first night of his world tour. It was said to be a night of pre-recorded songs and vomit.
Bieber surely treated his fans with a night to remember after throwing up in the middle of the song while his vocals continued to play. You probably knew what that meant. Yup, he was lip-syncing all along.
The Canadian hitmaker blamed "drinking too much milk" for the puking incident. The lip-sync? We have no idea. Give credits where it's due, they said.
This article is based on Fly Paper
Source: https://flypaper.soundfly.com/discover/milli-vanilli-busted-lip-sync-disasters/
Photo Credits:
Cover: Calvin Klein/FB
P1: The Globe and Mail/FB
P2: Britney Online/FB
P3: American Top 40/FB