These Breakthrough Roles Help These Artists The Famous Stars They Are Today
Many aspiring actors and actresses are waiting for the right project that will catapult them to an incredible degree of success and fame. All it takes is just a single breakthrough role that will make them known all over the world, and many have already found this move effective.
From Cate Blanchett to Sharon Stone and more, know who among your favorite stars have turned into a bonafide movie superstar because of a single project.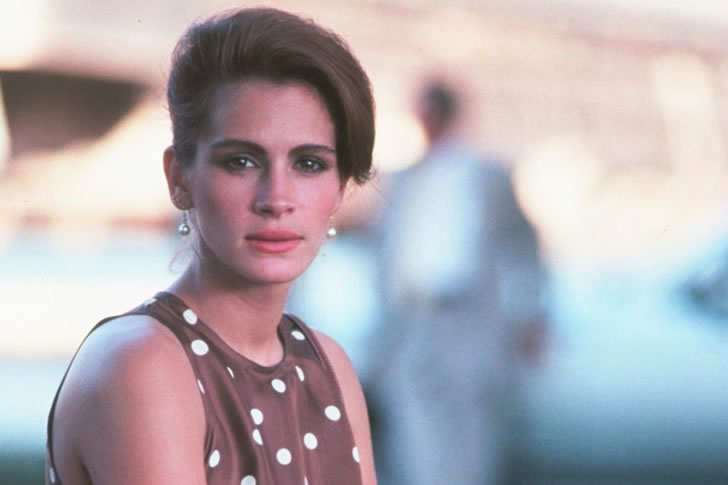 Julia Roberts | Pretty Woman, 1990
Julia Roberts had successfully established herself as a leading lady after doing the 1990 movie Pretty Woman. This film didn't only put the then-23-year-old star to stardom. It also made her one of the big blockbuster film earners after earning a whopping $464 million worldwide. Imagine this amount in 1990, which was a huge amount of money back in the day!
The film's success was not only for Roberts as it was for all the women in the industry. In 1994, she told The Guardian that she could open movies, putting into people's minds that women could do it and not just the likes of Kevin Costner or Arnold Schwarzenegger back then. "Not just guys," she said.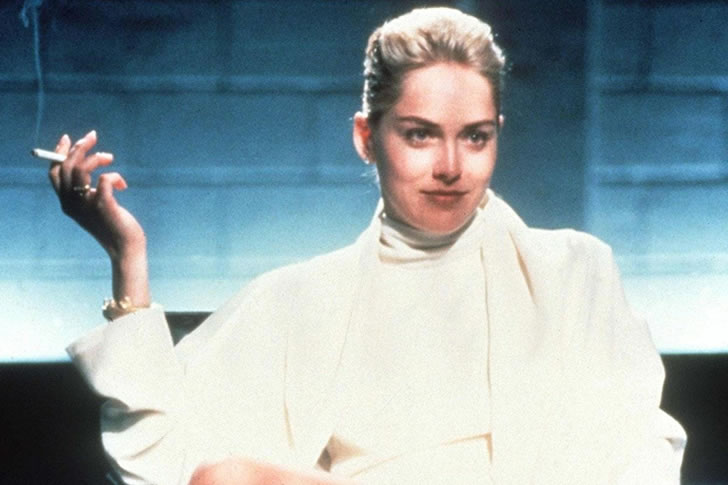 Sharon Stone | Basic Instinct, 1992
Sharon Stone made the right choice when she decided to do the iconic 1992 movie Basic Instinct. This film helped her rose to international recognition, receiving critical acclaim.
The now 63-year-old actress bared it all—literally all—in this movie, and her on-screen exhibitionism made her the superstar that she is today. Though it was only for a brief period, Stone remains one of the most respected actresses of today.
She even remembered when she made investments in running her fame like a business. Though those days are now gone, Stone said she had a marvelous time doing all the "great Sharon Stone things."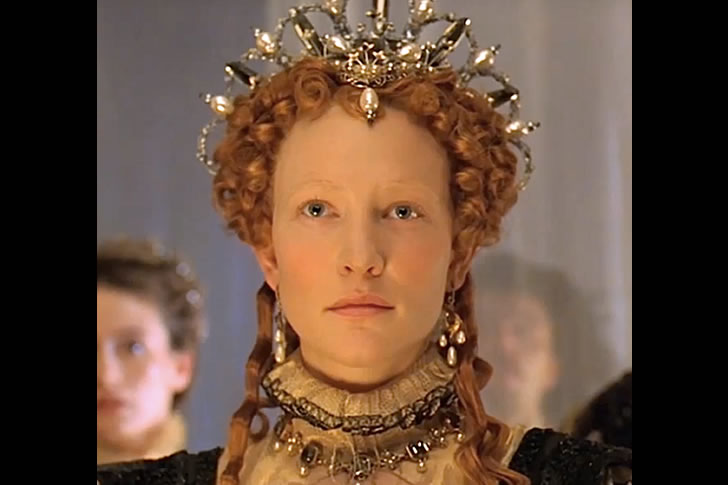 Cate Blanchett | Elizabeth, 1998
Cate Blanchett might have started her acting career back in 1992, but it was in the 1998 movie Elizabeth that she started to be known. She gained international stardom when she played the role of Elizabeth I in the drama/history movie, for which she won the Golden Globe and BAFTA Award for Best Actress.
In an interview, Blanchett said it was the way of saying that her performance worked, and it sure did. This led to a number of projects more for the now-52-year-old star, having the most prominent roles, like in The Lord of the Rings, Ocean's 8, The Aviator, and more.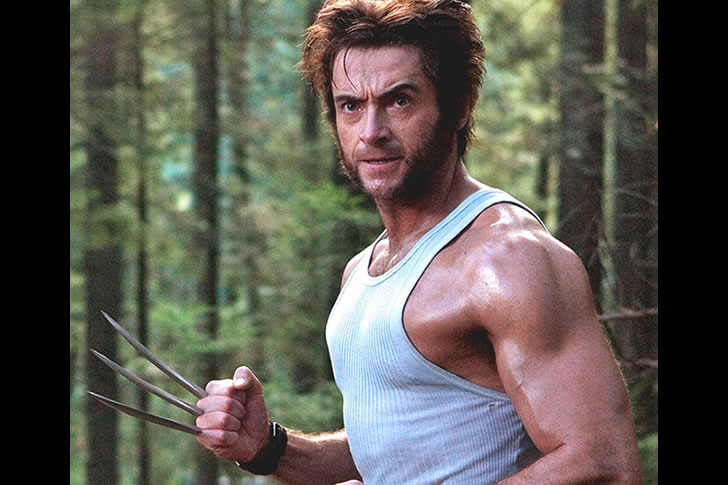 Hugh Jackman | X-Men, 2000
Hugh Jackman was already in the business for six years when he made his breakthrough role as Wolverine/Logan in the mega-successful X-Men film series. He played this role for a whopping 17 years, giving him credits and a Guinness World Record for "longest career as a live-action Marvel superhero."
However, did you know that he was a last-minute addition to the first X-Men movie? It looks like fate has its own way of making Jackman one of the famous stars of today, making him the international star many has loved and admired.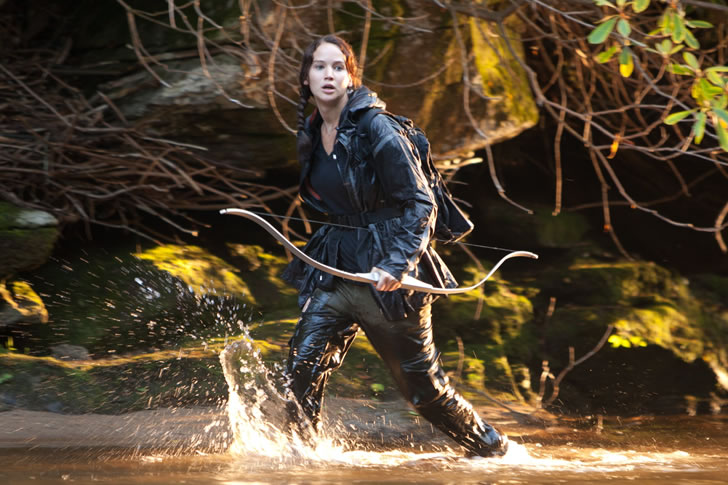 Jennifer Lawrence | The Hunger Games, 2012
Jennifer Lawrence's career started to progress when she did the movie series X-Men and, of course, The Hunger Games. In fact, the latter film helped establish her as the highest-grossing action heroine of all time, paving the way to become the highest-paid actress back in 2015 and 2016.
Not only that, she, too, became a part of Time's 100 most influential people in the world list in 2013 and Forbes Celebrity 100 list from 2014 to 2016. Lawrence told FilmInk in 2012 that she had always wanted to be an actress, and it looked like she was meant to be one. She felt like she was made for it, and it was the only thing that she understood in her life.
This article is based on FilmInk
Source: https://www.filmink.com.au/breaking-roles-made-famous/
Photo Credits:
Cover: Wonderwall/FB
P1: Harper's BAZAAR Australia/FB
P2: Vogue France/FB
P3: HOMES in the SKY/FB
P4: MovTops/FB
P5: The Hunger Games/Twitter