Take A Look If 'Friends' Cast Members' Favorite Episodes Are Same As Yours
It may have been 17 years since Friends has officially ended, but it cannot be denied that it remains one of the most popular TV shows of all time.
With 62 Emmy nominations and winning the Outstanding Comedy Series award in 2002, the show had proven its success back then.
Of course, many of us have our favorite episodes in the show's ten successful seasons. From the time Ross (David Schwimmer) discovered Chandler's (Matthew Perry) secret relationship with Monica (Courteney Cox) to the rekindled romance of Rachel (Jennifer Aniston) and Ross, many had waited to what would happen next in the series for ten years.
Looking back, Schwimmer, Perry, Cox, Aniston, Matt LeBlanc, and Lisa Kudrow could not help but reminisce their most favorite moments on screen with big smiles on their faces.
In fact, these six had talked about the series time and over again several times, reminiscing the good moments they had.
By the looks of it, they didn't only make a successful investment in their respective careers by doing this show; they also ended up with a good friendship that continued until today.
With 236 episodes, want to know Schwimmer, Perry, Cox, Aniston, LeBlanc, and Kudrow's favorites?
Find out and see if it is the same as yours.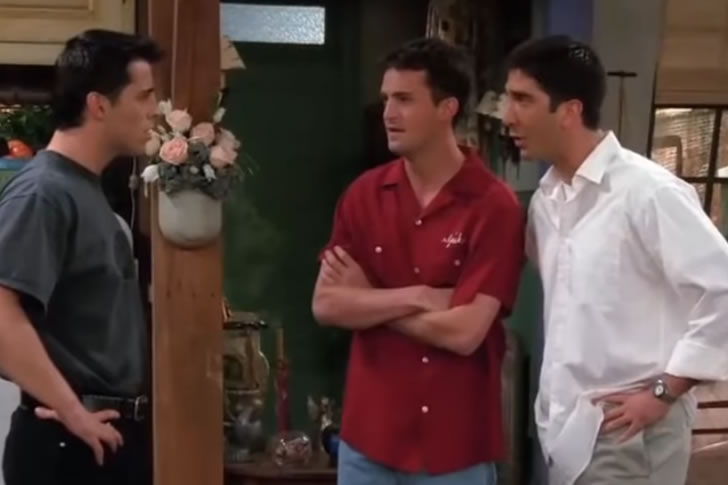 Matthew Perry
In his appearance on Good Morning America back in 2017, Perry revealed his most favorite episode, and he couldn't do it without bursting a laugh.
It was Season 2 Episode 1, entitled The One with Ross' New Girlfriend, where Joey (LeBlanc) told Chandler to see his tailor that Joey had a hard time remembering.
This tailor might have done it when Joey was only 15, 16, or however-young-was-he in 1990. Of course, Chandler had the best response to it, saying he had to stop the "Q-tip where there's resistance."
Well, he might try to find his credit card bill to see when it was.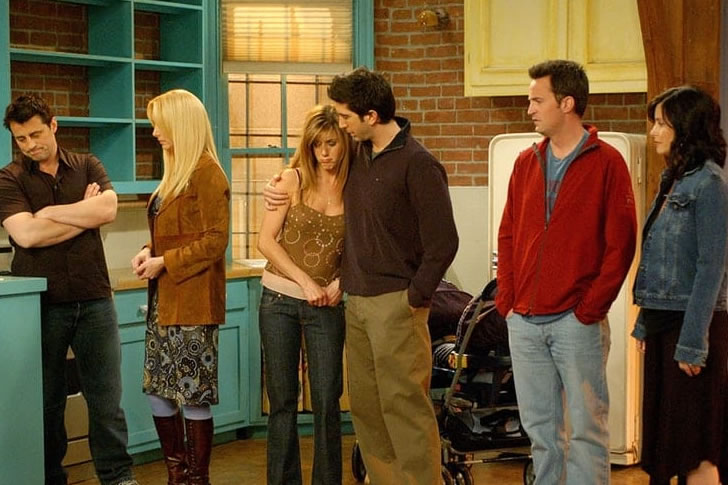 Matt LeBlanc
Speaking of LeBlanc, he revealed back in 2012 that his favorite episode was the two-part finale, The Last One, because of its segmental value.
Aside from ending the ten-year show, it was also a rough week for everyone because it would be when they were about to say their goodbyes to each other.
He told Glamour then that it was really tough to know the series was coming to an end—the greatest gig he ever did.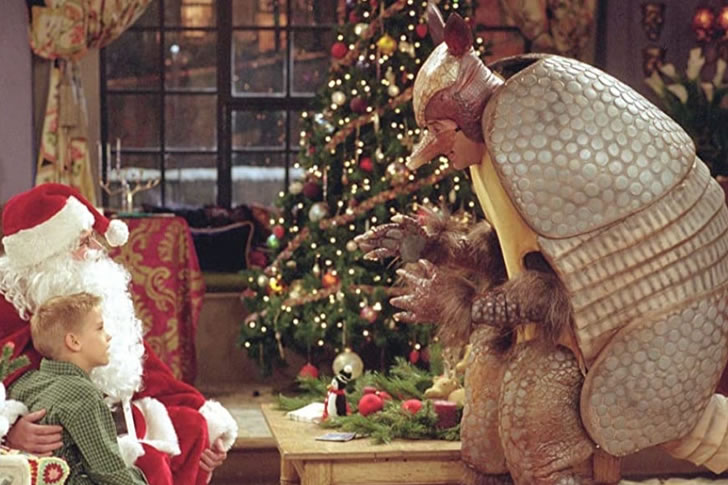 David Schwimmer
Schwimmer revealed he loved filming Season 1 Episode 7, entitled The One with the Blackout, but his favorite was Season 7 Episode 10, The One with the Holiday Armadillo.
Why? In 2016, the now-55-year-old actor revealed it had a degree of importance to him. He told Glamour that he found it "really fun" as he dressed up as an armadillo instead of Santa Claus for his on-screen child, Ben, to teach him about Hanukkah.
One day, Schwimmer hoped to show this episode to his daughter, Cleo.
Lisa Kudrow
In addition, Kudrow revealed that her favorite episode was the one with Sean Penn in it—Season 8 Episode 6, entitled The One with the Halloween Party.
Why is that so? She told Reddit AMA back in 2014 that she had a lot of reasons, and one of those was it was the first episode that they shot after 9/11. If you find it weird, ala Phoebe kind-of-way odd, there's actually a heart-melting explanation about it.
Everyone knew the tragic thing that happened back then, and people would usually pull up when they saw Kudrow drive and give her a very sad look. Despite the appearance, they would quietly say "thank you" to her, giving her credits for making them laugh amid the disaster.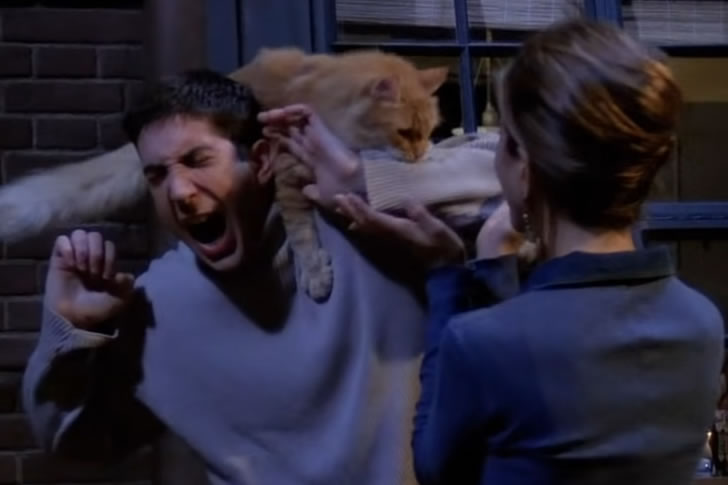 Courteney Cox
If The One with the Blackout is Schwimmer's favorite episode to film, and it was Cox's most favorite episode ever. Why? It was because of the scene that involved Ross.
In 2016, she revealed the simple reason behind it—she loved the cat on Schwimmer's back.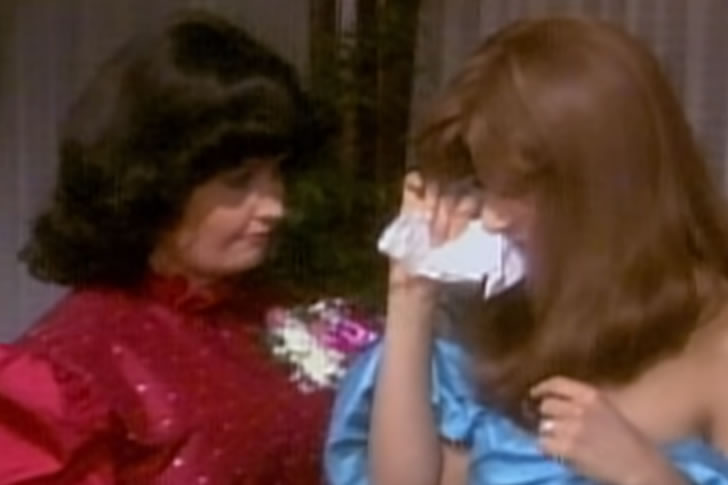 Jennifer Aniston
Of course, the list would never be complete without Jennifer Aniston's most favorite episode. The everybody's favorite star revealed during the James Burrows special back in 2016 that she always loved the "flashback" episodes, like Season 2 Episode 14.
She loved the turning back to when Monica was still fat, Rachel still had a pre-nose job, and Ross had Afro. Coincidentally, this episode was also the lobster episode.
This article is based on Us Weekly
Source: https://www.usmagazine.com/entertainment/pictures/friends-cast-members-reveal-their-favorite-episodes/matt-leblanc-2/
Photo Credits:
Cover: HISTORY/FB
P1: Learn English With Subtitles/YT
P2: FM104/FB
P3: Christine Love/FB
P4: clemlm/Twitter
P5: TBS/YT
P6: TBS/YT