Queen B & Jay-Z: The Power Couple Among Power Couples
To garner a skyrocketing degree in the entertainment industry is a dream many of us want to achieve. Of course, this longing for a celebrity status is also perhaps due to the many star-studded figures we see on TV or hear on the radio.
Since its earlier years, the spotlight has shined upon numerous big-name figures. From singers to actors to athletes to even businessmen, the list goes on and has no signs of stopping anytime soon. Besides these, another category has also become quite popular in the entertainment industry: power couples. Suffice to say, there many worth noting, but for this article, we'll be focusing on one iconic duo hailing from the music scene: Beyoncé and Jay-Z. Now then, without further ado, let's take a look at this couple's journey to stardom and the reward they and their family received for their hard work.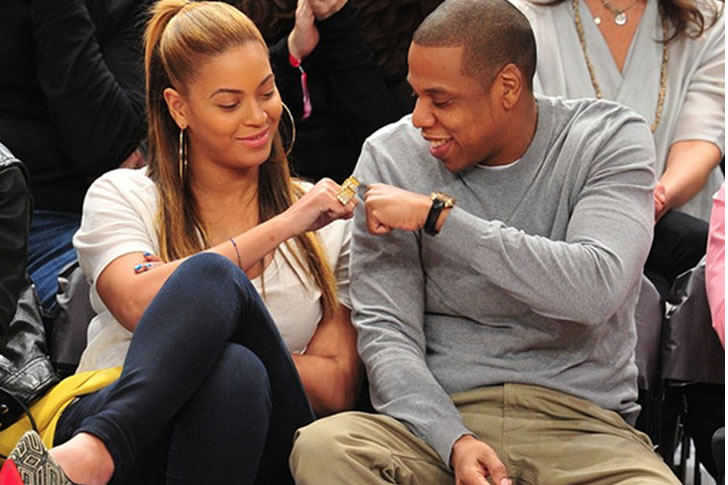 From Humble Beginnings
Like many of their colleagues, Beyoncé and Jay-Z started like everyone else, in square one. While opportunities weren't served to them on a silver platter, the two both had one thing in common, and that's passion. As a child, Beyoncé took dancing classes. Her natural talent for singing was also discovered right then and there. Well, from there on out, the young and aspiring singer polished and improved on her skills. Suffice to say, all that time practicing and performing paid off in the end. Today, she takes credit for being one of the most influential figures in the spotlight, well-known for making hit records like Halo, Single Ladies, and Irreplaceable.
Such was also the case for her now-husband, Jay-Z. Born as Shawn Corey Carter, the rapper once had a reputation among his family for making loud percussive noises out of their kitchen table on most nights. While it often did wake them up, it also brought his passion for music to their attention. As a result, Carter got a boombox for his birthday and eventually started writing his own lyrics. Since then, Jay-Z has garnered a high degree for releasing albums such as Reasonable Doubt, The Black Album, and Everything is Love, a collaboration with his wife.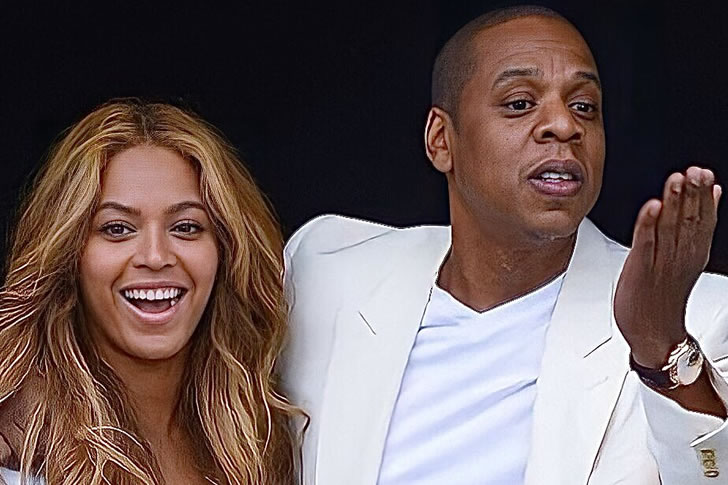 Other Ventures Besides Music
While they may have made quite a name for themselves in the music scene, that didn't stop this power couple from venturing on to other projects. For Beyoncé, this meant starting her own entertainment company, which is called Parkwood Entertainment. Plus, she has also tried her hand at acting, landing roles for projects such as The Pink Panther, Obsessed, and Cadillac Records, which Parkwood Entertainment also produced.
Jay-Z, on the other hand, has become a pretty successful businessman. Along with working on his records and albums, the rapper has spent portions of his investment money in other endeavors away from the spotlight. This includes his clothing brand Rocawear, the 40/40 Club chain of luxury sports bars, and Tidal, a media streaming service.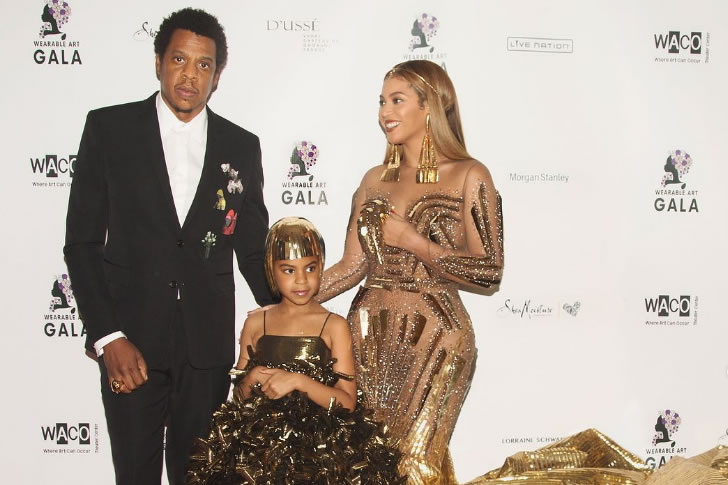 One Of Entertainment's Billion-Dollar Couples
With all the work they have done through the years, there's no doubt that the two have also accumulated a hefty amount of fortune along the way, right? With that said, the Halo singer now has a net worth of around $500 million, while the rapper/entrepreneur has $1 billion to his name, combining the couple's total wealth to $1.5 billion. Now, where do they spend all that, you ask?
Well, besides their business investments, a significant portion of it goes to them. For one, the couple has an impressive real estate portfolio, including a church-turned-mansion in New Orleans, which they recently placed on the market for $4.45 million. They also have some of the world's loveliest cars, like the rapper's Pagani Zonda F, supposedly worth an astounding $2.5 million. Apart from these tangible purchases, the couple is fond of going all out on parties. Along with the ones they have with celebrities, like their Oscar parties, Queen B and Jay-Z hadn't pulled any punches when it came to celebrating their kids' birthdays. In fact, for Blue Ivy's first birthday, the power couple spent as much as $200,000. Goes to show that no other achievement can top the degree of happiness they have for their kids.
Photo Credits:
Cover: Beyonce/IG
P1: Wetpaint/FB
P2: beyoncedcc/Twitter
P3: Beyonce/ IG