A Closer Look At Our Favorite Stars: Top Celebrity Documentaries Now Available On Streaming
We all have people we look up to. From parents to siblings to friends to even colleagues, there's no doubt they deserve credit for motivating us to be better than better. Of course, some of these sources of inspiration are our favorite celebrities.
More often than not, we first notice them for the movies they worked on or for the songs they sang. From that point onward, we become their fans. Besides looking forward to their next projects, many of us also like to see what they're up to outside the spotlight. Well, the easiest way to do so would be by following their social media accounts. Another way, however, is to check out the documentaries they made. Now, for this article, we'll be taking a look at some celebrity documentaries that give us some good insight into the person behind the star.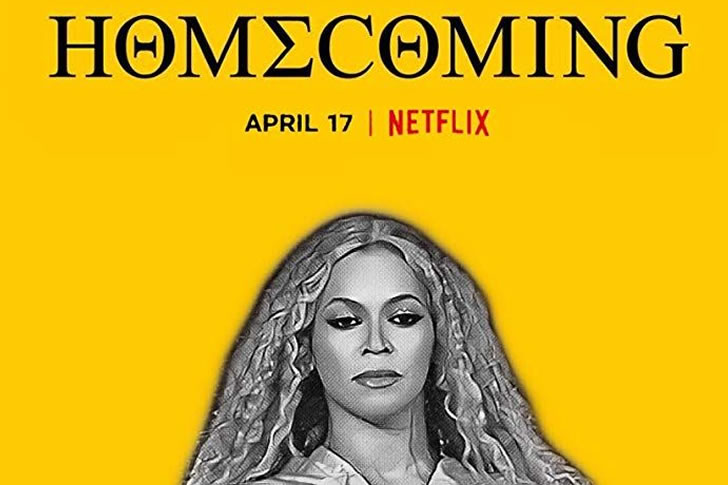 Homecoming: A Film By Beyoncé (Netflix)
One of music's most known artists, Beyoncé started her journey as a member of the all-girl group Destiny's Child. Since then, she has garnered an even higher degree of recognition as a solo artist, having released hit records such as Halo, Single Ladies, and Irreplaceable. Along the way, the singer also tried her hand at filmmaking. In 2019, she released Homecoming, which was a concert film she wrote, directed, and executive produced. Winning the Best Music Film and Best Music Documentary awards at the Grammys and the IDA Documentary Awards, respectively, Homecoming documents the singer's preparation and eventual performance for 2018's Coachella Festival.
Miss Americana (Netflix)
Among many things, Taylor Swift is best known for pouring her heart out into the many songs she has written. She has recently garnered widespread recognition for releasing the albums Folklore, Evermore, Fearless (Taylor's Version), and Red (Taylor's Version). Besides her music, the singer was also the subject of 2020's Miss Americana. Documenting her journey from her 2018 Reputation Stadium Tour to the release of her album Lover a year later, the Netflix documentary gives fans a close, unfiltered look at the singer's growth throughout that almost one-year-long period. Suffice to say, it did precisely that. Today, Miss Americana takes credit for being one of the best singer-focused documentaries ever made.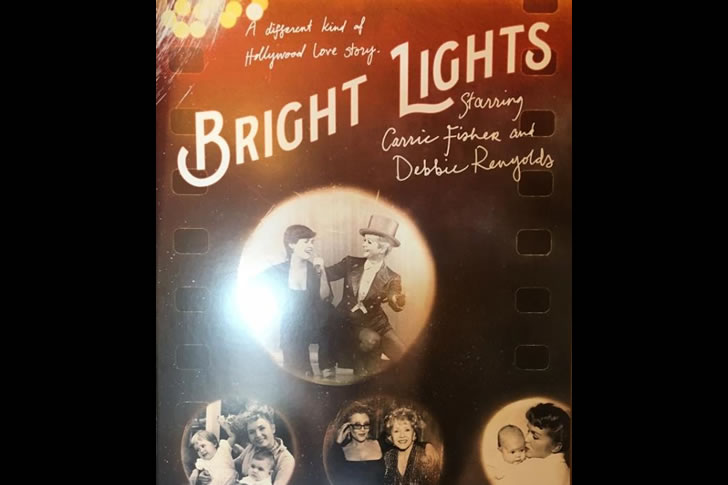 Bright Lights (HBO)
Debbie Reynolds was an actress who started her career around the late '40s. Through the years, she has received praise and recognition for her work on projects such as Bundle of Joy, Singin' in the Rain, Three Little Words, and Tammy and the Bachelor. Perhaps it's safe to say her love for acting latched on to her daughter, Carrie Fisher. Among her many investments under the spotlight, including the novels she wrote, Fisher is arguably known to many as iconic Princess Leia from the widely beloved Star Wars films. In 2016, weeks after their unfortunate passing, Bright Lights premiered. A documentary that garnered positive reviews, Bright Lights showcases the rocky yet wholesome relationship of the late mother-daughter duo, further cementing their greatness into cinema history along the way.
Gaga: Five Foot Two (Netflix)
By the looks of it, Lady Gaga likes to keep her feet steady on the gas, especially when it comes to her career. Along with her hit songs like Poker Face, Bad Romance, and Applause, the singer has also made quite a name for herself as an actress. Some notable projects she worked on include A Star Is Born, American Horror Story, and, more recently, House of Gucci. Besides these scripted narratives, the Fame star has also been the subject of the 2017 unscripted documentary Gaga: Five Foot Two. Focusing on the creation of her highly-acclaimed album Joanne and her just-as-regarded performance on the Super Bowl LI's halftime performance, the documentary gives viewers a glimpse at the singer's life behind the scenes, showcasing both the ups and downs of her journey.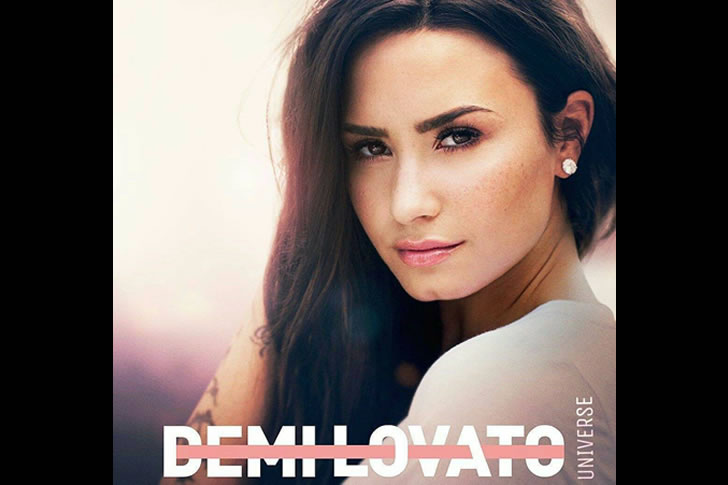 Simply Complicated (YouTube)
While a career under the spotlight is often associated with living in utmost luxury, basking in the glitz and glamour, that doesn't mean it isn't without its hurdles. This unfiltered view into the life of a celebrity is most apparent in the documentary Simply Complicated. Uploaded on YouTube, Simply Complicated was released back in 2017 and revolved around the singer/actor Demi Lovato. Along with covering the creation of the singer's at-the-time upcoming album Tell Me You Love Me, the documentary also focused on more personal topics, such as the hurdles and troubles the former X Factor judge went through. To its credit, though, Simply Complicated also tells viewers that there is always a way to get back up and recover.
Photo Credits:
Cover: JESHOOTS.com/ Pexels
P1: Homecoming: A Film by Beyoncé A Film Netflix/FB
P2: Phil Perry/FB
P3: Demi Lovato Universe/FB